We supply amazing Custom Jujutsu Medals, we can create a range of custom sizes, from small to large medals. These are perfect for any martial arts competition.
If you require custom Custom made award we also have a design service thats free:
Consider a range of custom Custom Jujutsu Medal plating from shiny silver to matt finish, all with full colour enamblled ink fill or simply nice and gold: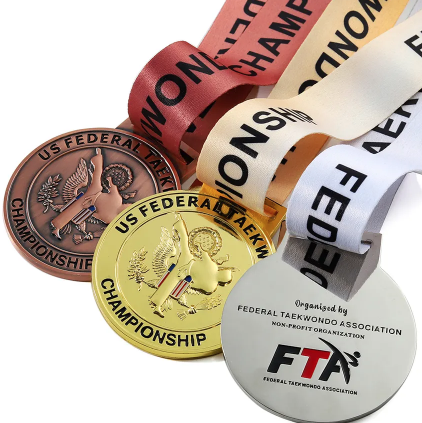 If your interested in finding out more about custom medals visit more info page here.
We have free custom medal design service here
Looking for some advice regarding custom Jujutsu Medals, we can offer plenty of free advice, give us a call or drop us a line for a quick quote here: