Custom Bespoke Medal Creation And Spcs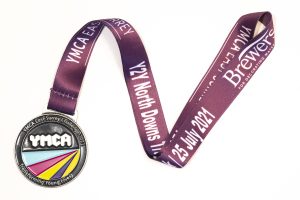 Our Bespoke Medal, Custom Metal Medal Specifications, Sizes, and Options.
Bespoke Medal Creation Process
An Enamel Die casting process, With full Bespoke Medal stamping, with spin casting, printing, or can be Photo Etched.
Types Of Metal Finishes
Medal Finishing can be Medals that are shiny, matte, or antique metal types.
Medal Plating
A high-grade nickel, then, anti-nickel, black nickel, brass, anti-brass, high-grade copper, anti-copper, Q gold, anti-gold, silver, anti-silver, chrome, super dyed black, matte gold, matte nickel, dual plating finishes.
Medal Shape
Super Bespoke Medal Custom shape, 3D, 2D, flat, full 3D, double-sided or full single-sided.
Enamel Medal Finishes
Enamel Medal Soft enamel, poly enamel, Synthetic enamel, imitation Hard Enamel, Pantone matched to your choice.
For more information contact us, we can supply large mass buld orders or one unit.Please send your medal artworks in for inspection.